English texts and videos


You have to keep clicking :) to get to my pages with text and videos in English. I am sorry but for now it is all I can do on my website.

---
The tapping project I started in Kenya 2019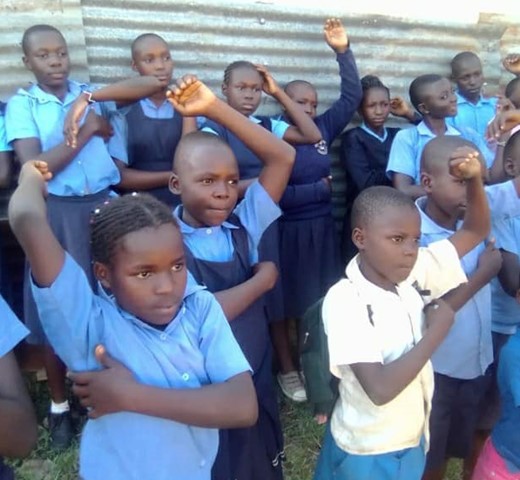 Evening meal tapping with children in our food project. 60 children depend totally on the money that I can raise. Loving teachers cook and take care of them.
Tapping project in Kenya that I stared in  2019. 
A video about the projects.

Read about this amazing project, see videos and learn more about the 4000 children that participate, the food project, microloans and other things. Many of them live in the slum under very difficult circumstances.
I started it but the Tapping Team Kenya is doing such an amazing job. The light should shine on them and their dedication. We are a team!

You are most welcome to donate to expanding the tapping to more schools. Click on the link above.

---
Global transformation festival 11 th Sep 2021

Videos with me from the Global Transformation Festivals 2021

"Tapping as a way to reach unity."
I talk about
Tapping as a way to first reach unity within ourselves. Healing wounds, accepting parts of us that we don´t really accept or deny our true fantastic sides to shine.
The tapping project in Kenya as a way to live unity Sweden - Kenya, and spreading unity in the children by healing their traumas and other difficult emotions.
The joy of giving! It has been absolutely amazing for me to feel the warm love that comes from giving in this project.

---